About The Creator Of

Hmmm ... About Me ... Where to start?
Well, first off, I'm Eric and this is me.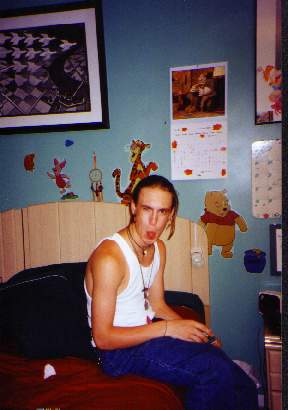 I am a student at the University of Louisville in the Speed Scientific Engineering Department, working for a major in Computer Science and Computer Engineering. Gee, imagine that, I'm a Computer Science Student and I have a web page.
As far as interests go, if you haven't noticed already, I like programming, skating and Punk music.
My other interest is my wonderful fiance Lisa who will be graduating with a major in Art with a Drawing Concentration, and a minor in Psychology. This is her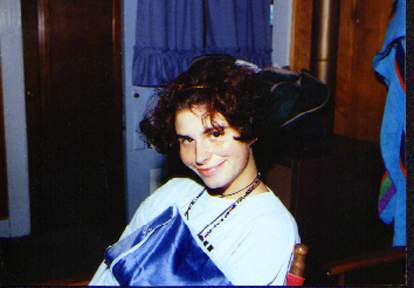 I Work at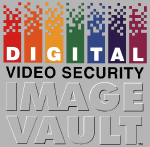 (a harmless plug never hurt anyone)
And that's about all you'll get out of me.
Now I will leave you with one final though. In the immortal words of D.I. "Chase The Dragon".
Of course, I don't really know what that means. But if you find a dragon, start runnin'!